Check out our 5-stars boarding kennels for cats and dogs. Call us now...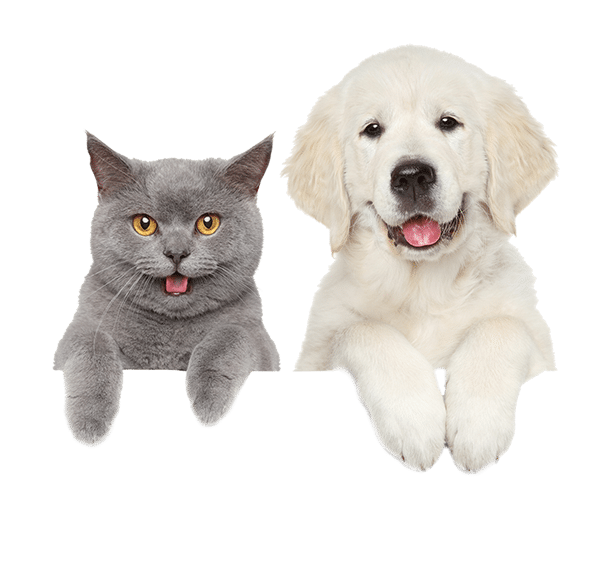 Call us to Find a Boarding Service in Your Area!
Find the Top-Rated Pet Boarding Services in Your Area!
Signing up for pet boarding services is a wonderful way to have your pet cared for while you are gone on holiday, vacation, or for work purposes. If you are looking for someone to care for your pet during any time of need, look no further than our pet boarding services. We board cats, dogs, and puppies while their owners are gone to places where they cannot take their pets. Perhaps you are having surgery or know that you will be gone far too long for them to not make a mess, give us a call. We work with clients to ensure their pets are well cared for while they are away. We understand how important they are to you. Our guests are like our family and we will love them just as much as you do.
What make our Kennels for Dogs and Cats Unique?
If your pet is needing a shelter be sure that you call and ask which shots are needed.  Some areas require various shots by law to prevent the animals from contracting things such as kennel cough.  We do this to keep all of our guests safe and healthy.  Should your pet need any medications administered, we are happy to assist with this as well.  It is important that your pet stays on their normal schedule, so please, share that with us at the time of drop off.
We don't like to have to leave our animals, but when we do, we want to be sure they have a wonderful place to go. Our pet hotels are some of the best in the area. We strive to keep our hospitalization area clean and ready for guests at all times. Cleanliness is important to us, so while they are here, if you'd like to have them groomed, we can do that as well as have the vet take a look. We have many pet services under one roof to help keep the costs down and offer unbeatable pricing. We want you to enjoy your time away and not fret about the cost that your pet's is with us.
Let us Take the Best Care of Your Four-Legged Friends
All of our pricing is very straight forward so there is no guessing. Let's take a look at when you plan to be away and see if we have room. We do tend to fill up fast during peak hours as people are traveling more. However, we try to accommodate as many as we possibly can during these times without overcrowding. Our friendly staff is always around to answer questions, should something come up while you are away. And, of course you can call and check on your pet, we would expect that. But, we do understand if you don't have the time or if the call is just too heartbreaking to make. Everyone will enjoy their time apart and appreciate each other even more when you return.
If your pet is on special food, bring it along. Actually, we have many pet owners bring their food with them so that they eat what they are used to. This works out well for the pets and keeps them healthy. If you want us to provide food, we are certainly happy to do that as well.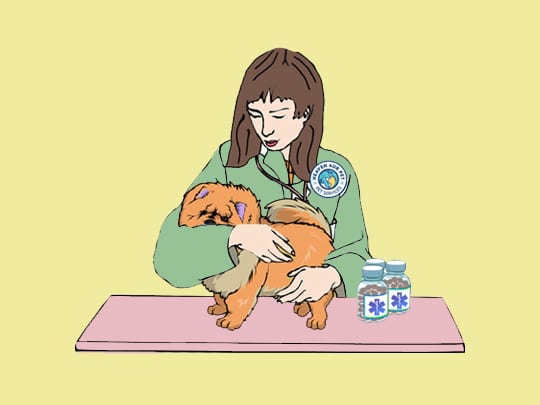 We have passion for pet care and your four-legged friend will feel at home in our boarding facility. Specifically, our independent reviews speak for themselves. Also, our team designed a program that will make your kitties enjoy their stay with us. And needless to say that we care about the kind of food and cleanliness of the surrounding environment. And just in case of a sudden sickness, we work with a top-rated animal hospital for this purpose.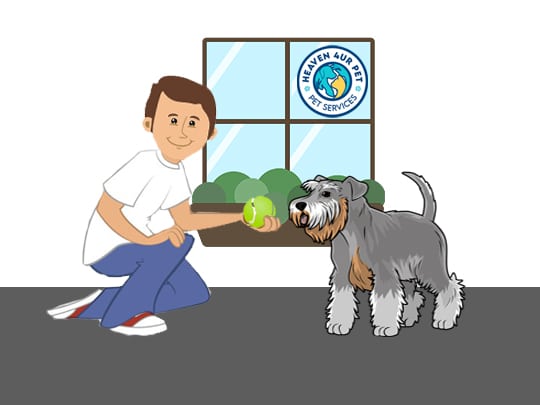 What makes thousands of customers pick our facility? First, our staff do love pets. They have been doing day care for long years. Second, our daycare and boarding package is a comprehensive one. Specifically, it includes but is not limited to dog walking, dog training, wellness, etc. In addition, our dog kennels and pet hotels meet all the international requirements for its safety and comfort. 
Pet care is not something for everyone. So, you need to make sure that your four-legged friends are in a good hand. For example, not every service provider offers dog training and walking. In addition, only a few of the agencies have licensed vets on the spot to help in an emergency cases. As a result, you need to check carefully before making such a decision. Feel free to check our FAQs list if you have any questions, or you can also check the following related pet boarding services: 
Call Us To Get A Free Quote Now