Puppies Daycare Facilities
Call us now to learn more about our unbeatable prices for pet daycare services.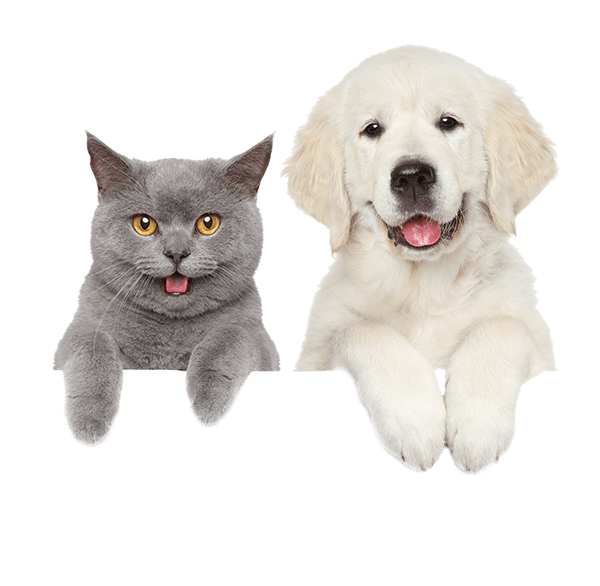 Call us to Find a Daycare Facility in Your Area!
Our Pet Daycare Services are Unbeatable!
Pet daycare allows our pets to have fun while we are away. In fact, it is a great way to socialize your four-legged friends. Also, it is an affordable solution that has given pet owners the freedom of not having to exercise their animals each night after work. If you have a high energy dog, finding a professional dog daycare might be a great solution.
Do you have a high energy dog, but your lifestyle isn't high energy? The daycare solution is the perfect way to go for. Our busy schedules these days don't always allow us to spend time at the dog park or take our dogs with us. Get them the socialization that they need. They may feel some anxiety and change in their behavior when left for long periods of time. To provide your domesticated animals with better care, love, and attention puppy daycare is there for you.

Why Should You Pick Our Puppy Daycare Facilities?
We are trained and licensed professionals that will take great care of our clients in a professional manner. We know the importance of your dog.  They are, in fact, a family member which is why it is important for us to offer a fun experience for them.  We take care of the diet and behavior of our domesticated animals while they are in our facility. Our professional pet trainers are on staff and can train dogs and puppies while they are here with us.  All you have to do is ask.  Give us a call today!
When dogs are left alone for a long period of time, they tend to get into mischief.  Your dog is bored and needs more activity and simulation.  When you come to us you'll see that they get just that. Is it difficult to maintain a routine for your dog or domesticated animal during your ordinary lifestyle? That is exactly why we got into daycare and boarding. Give your pet some much-needed attention and exercise that you might not have time for at home. We want your little-ones to be healthy and happy.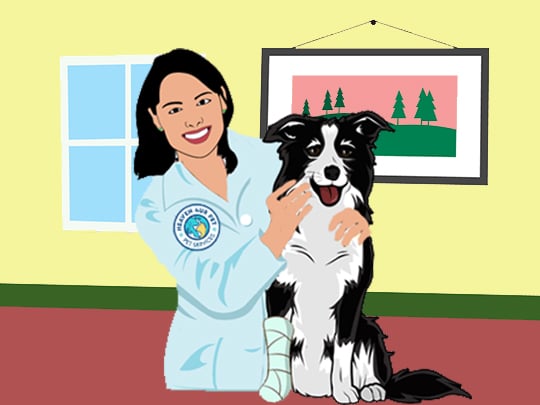 What does our Team Offer Your Cats or Dogs?
We have onboard qualified dog trainers that can teach your domesticated animals different skills easily and quickly. These trainers are doing this job for living and can really shorten the learning curve of your four-legged friends.
If it is done correctly, dog walking could benefit your four-legged animal a lot. Yet, in today's stressful life, it is not always possible to do a regular walk with your pet. So, leave that to us and we will be happy to help.

Pet sitting is a huge time-saver for a lot of owners. If you are gone, or your schedule does not permit, give us a call now. Our agent will walk you through a few questions to learn your pet more and assign your case to the appropriate staff member.
Exercise is an important element for dogs and puppies. In fact, it is just as important as it is to humans. When puppies and dogs don't get enough, they tend to make up their own. These can lead to bad things such as chewing the furniture and tearing apart your home.

They are not doing this because they want to be bad. But, they have a lot of built-up energy and frustration. This is very common in dogs but more common in puppies. Dogs are a responsibility. If you don't have the time to exercise your dog, bring them to our day care so they can do it while you are away. Do not take high risks and hurt your little ones. And let the experts do their job.
A healthy diet is important for animals ' health. But it is very difficult for you to take care of your dogs and puppies diet especially at their lunch. Are you looking for a pet care which overtakes this piece? We have professional staff to take care of your dog or puppy around the clock.

In fact, our dog walkers know what to feed your puppy to have a happy walk afterwards. In reality, we consider the nutrition as a part of our dog training. Given our long years of experience, we can help you no matter if our clients are cage free, or not. Our day care team can handle almost all situations. So, give us a call and let's discuss your day care situation.
Sometimes this poor behavior can mean poor safety for your animal. You want them to remain safe. However, when a dog frequently escapes their crate or starts chewing on electrical cords, this could lead to fires or death of the animal.

Whenever you are at work and you find yourself wondering what mess you are going to come home to, it is time to get your dog into day care with the real experts. Our team can take time with your dog to get them the attention they need. They can come up with a schedule that will work better for both of you. Sometimes it is something as simple as throwing a ball or stick for a 1/2 hour a night to run off that stored up energy.
To conclude, with us, you must be sure that your little-ones are in good hands. We pay attention to all details and consider everything from A to Z. That is why our pet daycare activities are comprehensive. So, if you are looking for supplemental activities like overnight boarding, medical care, etc. you may need to check the following options: