We provide services that make your pets happy and healthy...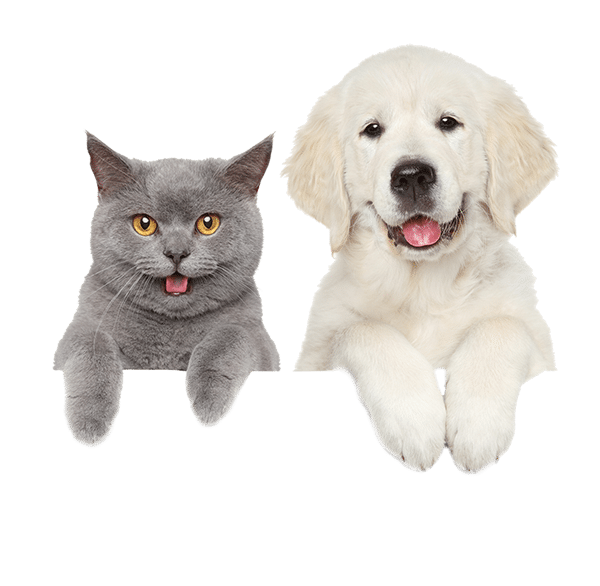 Call us to Find a Service Provider in Your Area!
Our Pet Owners Helper is Available in ALL USA Cities!
Pet Owners Helper has a business model that we built around providing a great service for pet owners. We didn't just want to be the vet office but the pet hotel, doggie daycare, and groomers as well. We wanted to offer our clients with pet services that are second to none. It is always nice for anyone to be able to go to one place for all their needs. As our schedules get busier with life, finding ways to combine our errands only makes sense. That is why we offer so many unique services under one roof. From getting your dog walked to having a pet sitter for all of your pets. We have you covered, just let us know.
What Does Our Services Package Include?
But why us? We are all about the care for pets and it shows with all these various services. It is important that your pets enjoy their stay with us.  We take extra effort to ensure that your pet's needs are met. In addition, we regularly clean thoroughly throughout the day, as having this many pets in one building can be a very messy job. Our doggie daycare is a popular service and one that many take advantage of. It is a wonderful way to socialize and exercise your pet. We work with pet owners to help train your pet and also offer bathroom breaks outside when needed. 
Let us Help you with your Pet's Needs!
If you are looking for someone to watch your pet while you are away, we can help with that as well.  Having a pet and traveling can sometimes be a problem.  However, we are here to help whenever you need it. Once you have your travel plans set, simply give us a call and let's get your appointment in the books.  Our facilities do fill up quickly as we are a popular place to leave your pet, so as soon as you know the dates, call in for your reservations. 
Some pets don't like to be around others. That's okay too. We can still help you get your dog the exercise it needs with our dog walker service. This is where our employee will come to your home and walk your dog for you. Also, they will carry freshwater as well as clean up after your dog while on the walk. In fact, this is a wonderful service for those dogs that are stuck at home for long periods of time. And it will help prevent the dog from getting bored and taking it out on your home. In addition, we also watch pets behavior and act quickly to get them on the right track.  
If you have a dog that is bored and chewing things up while you are gone, then you need to come to see us. Our pet owners helper works with dog owners to get your dog the exercise and socialization that they need. In addition, we work with dogs of all sizes and also board cats in our facility as well. Whatever your pet's needs are, we can help. Our licensed and trained staff have dedicated their lives to caring for pets. Take the time to give us a call and let us help you with your current situation. In the meantime, you can check the about us page for more information.  
Call Us To Get A Free Quote Now