Why Us? Our Motto is Your Satisfaction!
Why Us? That is indeed a valid question. We have pets ourselves. In fact, everyone that works here has a pet of some sort. We are all animal lovers and it shows. This is where our motivation for working at such a wonderful organization such as Heaven 4ur Pet. We have loved working with pets and animals. Animals are really sweet and amazing creatures that are loving and forgiving, which we love. In all reality, we understand that it is important for your pet to feel safe in their own way.
Some pets get really depressed when the owner's leave, however, they come out of it with a little work. We take our work very seriously and want your pet to enjoy their stay here and it shows. Our team of experts takes a very kind approach to the pets that are confused and don't understand. It is very common here which is why we try to help the best we can to get their mind off it and start having some fun.
Our Services are Comprehensive!
While they are in our care we can get them groomed and even have them checked out by our licensed vets. We work with people to help them get their pet's a dog walker or trained as well. Pet training can be a daunting task. However, with the help of our professionals, your pet can be on their way to being the perfect companion for you. We have these professionals on staff and they are ready and waiting to help you get your pet the proper training on many different levels. If you are interested in showing your pet, we can get it ready for that as well.

Our pet training combined with our grooming services can get your pet up to par and at a show quality level. However, we understand that many of the pets we get into our facility probably don't need this level of care. But, we wanted to be sure that you knew we do offer it. Each breed has its own set of strengths and weaknesses. It is important to us that our staff understand these points to better train your animal as well as take care of them.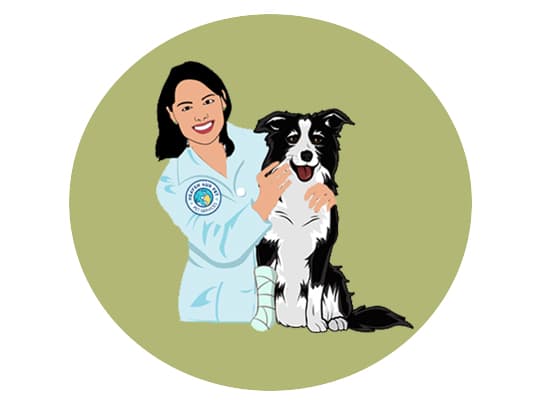 We Work with all Kinds of Pets
If your pet has quirks that are unique to them, just let our staff know so we can work with those quirks. For example, some dogs don't like men. This could be from before you owned it or just a fear they have always had for some reason. Not a problem! We need to know this so we can appropriately accommodate this. Our rates may change though. But do not worry. We do not break the bank. Yet, we adhere to the general standards.

We do take the extra mile to be sure that your pet is happy and safe. Our goal is for them to like coming here and the more they do the more relaxed they will become. We like to have fun here and it shows with our pet daycare services and pet hotels. It is not a place where they are stuck in a kennel and don't get to see the light of day. We have planned activities and playtime with friends!

Some pets don't like friends and that is okay too. It is our goal to accommodate those as well with their very own out time to play alone. Maybe we can throw a ball or Frisbee with that animal but the point is they have fun. We want them to enjoy their experience wholeheartedly. If you have any inquiries, please check our FAQs list. If we have not answered your question there, feel free to email us.