Contact Us with Any Questions!
Contact us regarding your pets today. We are here to help you with all of your pet's needs. As our services come into high demand we will be expanding to better serve this area. We will be adding the staff as needed as the expansion into new areas continue. It is very important that we find the right team members for the positions. We want everyone to share the love of animals as much as we all do now.
Our services include vet care that can help you with your preventative maintenance as well as help when your pet is sick. We care for all smaller pets including dogs, cats, birds, rabbits, and other rodents. If you are looking for someone to help you care for your pets while you are away, give us a call.
We can do this as well. We work with clients to ensure their pets are safe and secure while they are traveling or even recovering from surgery. It is just as important to us that your pet enjoys their time with us as it is to you. We work very hard to expand our coverage in the USA cities. In the meantime, we have the following locations: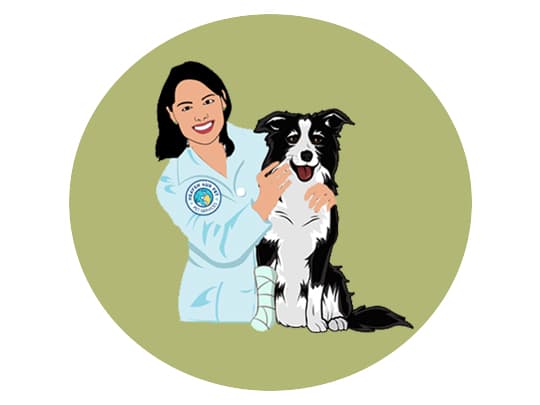 Our Goal and Your Expectations!
We have dedicated dog walkers on staff to give your dog the exercise they need. Our doggie daycare is another fun time for dogs that don't get the exercise needed for a healthy lifestyle. When dogs are left on their own a lot they can get built up energy that can be used to ruin your home. They do not do this to be naughty but do this because they are bored and want attention. If you are having behavior problems with your pet we have training services as well as the daycare. Daycare is a great place to start to see if these behavior issues are stemming from being bored. Contact us for more information.

When you first show up at our facility we want you to feel safe and comfortable. We understand that is it is a huge responsibility for us to care for your loved one. It is important that you feel comfortable with us as well as your pet. Pets have a good sense of trouble and will feed off from the energy in the room. Should your dog or cat not like our facilities or maybe they don't like leaving home, we have pet sitter services that can help. Our pet sitters come to your home and pet sit there. They can provide your pet with the exercise they need, administer medications, and feed and water your pets. They also are there to let them out to use the bathroom and clean that up when they are done. Contact us for more details about the rates.
Reach Out with Any Inquiries
Pets are a huge responsibility that is very rewarding. Our pets are like family and we know and understand that. We didn't get into this business because we didn't like pets, in fact, all of our staff love animals and it shows. Kind and caring individuals are here to help your pet feel right at home. We have play sessions that offer socialization which is good for all dogs. We just know they are going to love it here. Here is a list of our frequently asked questions. If your questions are not listed there, contact us.