Our Privacy Policy Ensures Your Safety!
According to our privacy policy, Our website will gather information that you provide to us as well as cookies that respect your privacy. We understand that your privacy is very important to you and respect that.

The scope of this privacy policy is to help you understand how we gather or collect information and data as well as how we use it. We want to be completely open and honest with visitors to our website. By using this website you are agreeing to this privacy policy. Some things that we automatically collect when you enter our site are things such as your IP address, location, auto collect weblogs, how you accessed our website, what browser you use, and what pages you visit. This helps us to better understand our visitors and guests on the website. We will use this information to better market to potential clients as well as improve upon our site if possible.
Your information is stored safely and is protected by various safeguards we have put into place. We will only use the gathered data in a manner that is safe for you and us to use. If you volunteer your personal information such as name, address, and phone number these will not be sold to any third party. This is a breach of your rights and we take this very seriously. We will share your information with law enforcement when asked to or to protect ourselves and our property. If you have any questions about this topic, please reach out to us.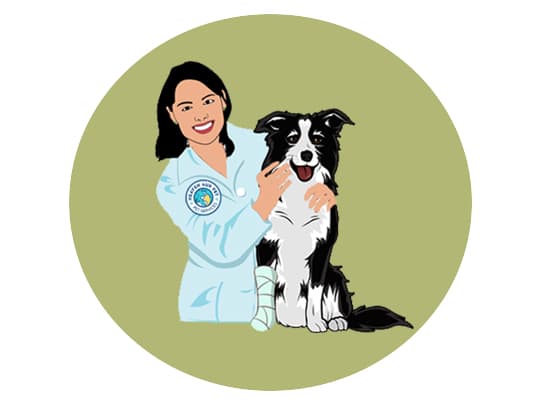 Security and Third-Party Websites Policy
As per our privacy policy, your information is stored safely and is protected by various safeguards we have put into place. We will only use the gathered data in a manner that is safe for you and us to use. If you volunteer your personal information such as name, address, and phone number these will not be sold to any third party. This is a breach of your rights and we take this very seriously. We will share your information with law enforcement when asked to or to protect ourselves and our property.
Links to other websites are sometimes offered within this website. It is important that you read their privacy policy as we are not responsible for what they have on their websites. We are only responsible for what we have on our website. We reserve the right to change our privacy policy at any time. This means that you should check in on this page often. We will not notify anyone of minor changes but you will agree to them if you are actively on our site. We respect your privacy and take these things very seriously. If you don't agree with our privacy policy you are asked to leave our website. Should you find something that is in error, please contact us and let us know.

The Website is Subject to Change!
All information on our website is subject to change. We reserve the rights to everything on our website including but not limited to the images, content, and any other proprietary information found on our site. If you sign up for any of our offers, we will maintain your information inside our customer database to use for other offers in the future. You can opt-out of these at any time with the simple click of a button. We don't want to bombard you with information but from time to time it is nice to send out discounts, information that might be of interest or just to say hello. This information will remain with us and we will not be selling any of it to other parties. If you have any questions about our privacy policy, you can refer to our FAQs post.